Capture Moments & Make a Difference
March 2, 2023 > Events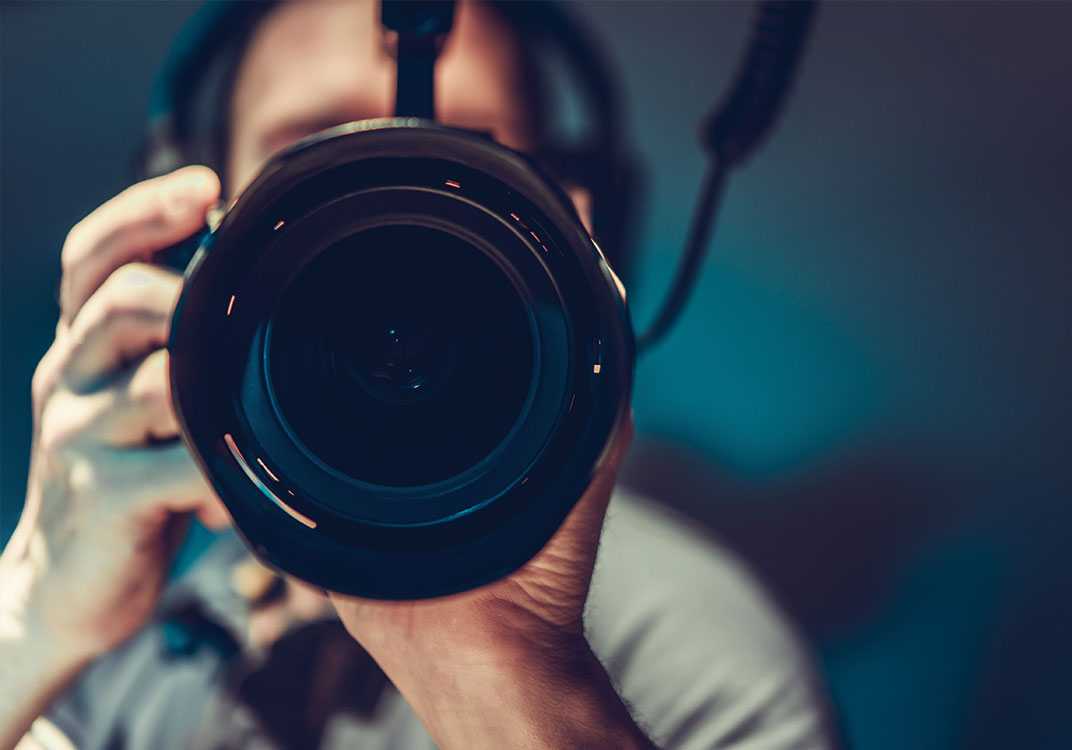 Are you passionate about capturing moments of courage and inspiration?
Do you have a calling to use your talents to make an impact?
We are looking for friendly, creative, and reliable volunteer photographers/videographers to help our non-profit organization capture beautiful, meaningful images of our programs and services in action. The Photographer/Videographer Volunteer will be responsible for taking photographs at our events, activities, and programs to capture the impact of our work. If you have experience taking photographs, enjoy meeting new people, and can stage/capture photos, we encourage you to apply for this important role!  
Requirements
Minimum one year of experience in professional or recreational photography 

 

Videography experience is considered an asset

 

Ability to work independently with minimal supervision

Personable, professional, and responsible

 

Self-motivated, driven, strong collaborator and communicator 

 

Use of your own camera and other photography-related equipment (preferred)

 

Passion for non-profit work and making a difference in the community

 
Responsibilities
Collaborate with staff to capture images that meet the needs of marketing, fundraising, and other communication materials as needed

 

Take photos and/or videos during events, programs, and projects as directed by the Engagement and Communications Leader or designate

 

Capture quality images of people engaging in activities, celebrating successes, and having fun

 

Provide high-resolution images for use in promotional materials

within specified deadlines

 
Benefits
Enhance your photography skills and grow your portfolio

 

Feel good knowing you are making a difference by dedicating your time and talents in a purposeful way

 

Meet new people and form meaningful relationships with clients, staff, and members of the community 

 

Work in a caring and rewarding environment

 

Letters of reference upon request (with reasonable tenure of service)

 
Time Commitment
You will have the ability to work as much or as little as you want (one-time commitments are okay!), with hours varying depending on the project. Shifts will generally be 3–4 hours, with most work taking place at ARBI or in the community during regular business hours (Monday–Friday, 8:30 a.m.–4:30 p.m.). Don't have weekday availability? No problem! ARBI is also looking for event photographers for the Calgary Marathon (Sunday, May 28, 2023) and CycleTherapy (Saturday, September 16, 2023).  
Become part of our incredible community, lend your talents, and help create a brighter future for brain injury and stroke survivors.
To apply, please email Allie Franz at volunteer@arbi.ca and include a sample of your work or a link to your online portfolio.