Double Donation December
December 6, 2022 > News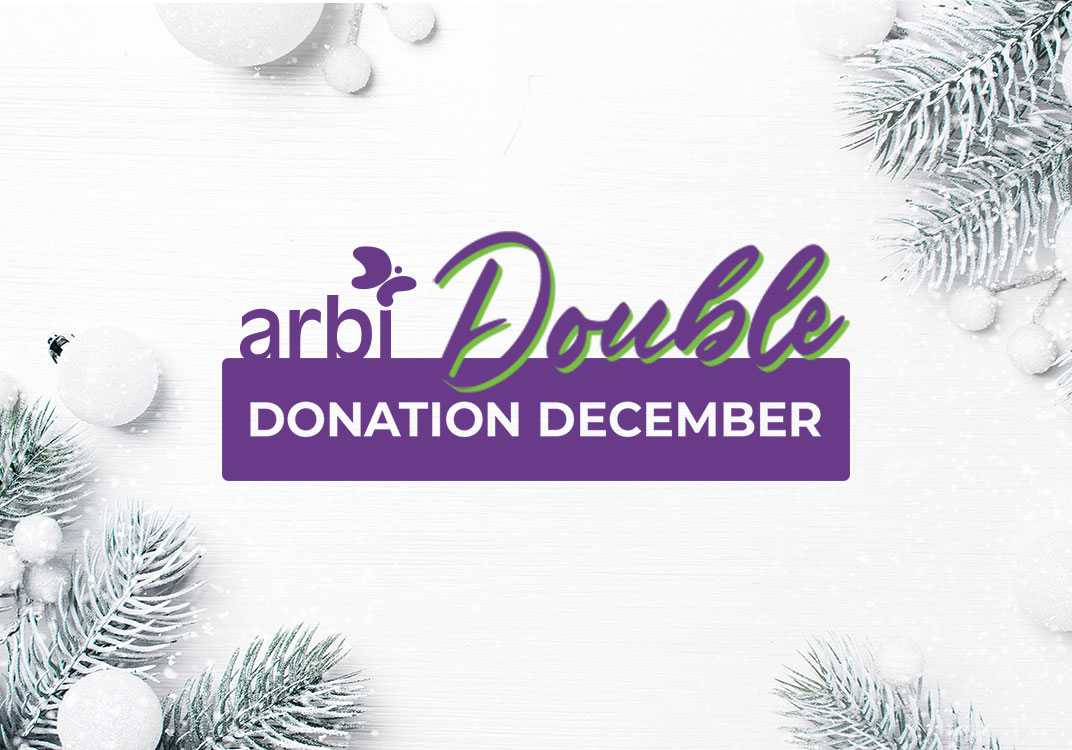 Make 2x the impact this holiday season with Double Donation December!
All donations up to $25,000 in December will be matched by a generous anonymous donor.
Learning to stand, to use an arm or hand, or to speak are seemingly simple things that can be out of reach for someone living with an acquired brain injury. With tailored and timely rehabilitation, ARBI helps survivors regain the lost abilities that many of us take for granted each day.
Survivors like Hassan, who was told he would never walk again, just took his first steps at ARBI since his brain injury three years ago. Witness Hassan's remarkable milestone moment below…
It is your generosity that helps ARBI be there for people like Hassan after they have experienced a life-changing injury. Survivors can reclaim their independence, reconnect with their communities and live fulfilling lives through support provided by your donations and their hard work and perseverance.
Donate today to DOUBLE your gift for brain injury and stroke survivors!
This December, our goal is to raise $50,000 to support brain injury and stroke survivors in financial need. We're fortunate to live in a country where most health services are free, but 'free' still has limits and benefits do run out. Your support allows survivors in financial need access to the extra rehab time required to continue working towards their goals.