Join the #UNselfie Movement this GivingTuesday
October 30, 2023 > News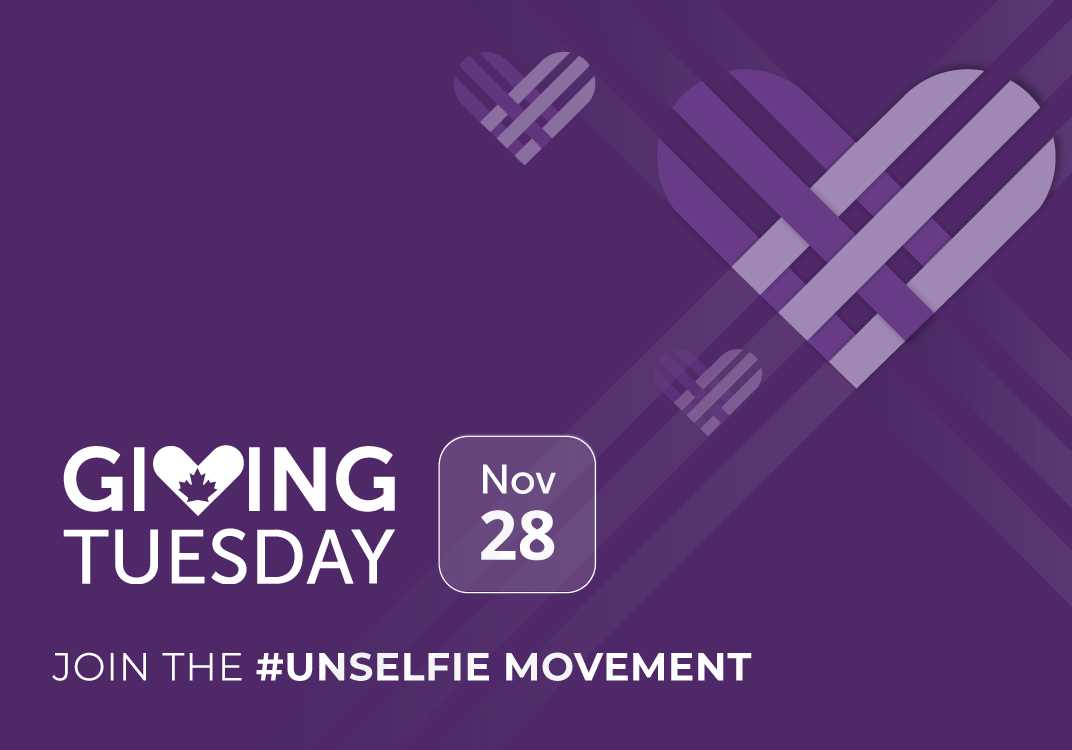 As we approach GivingTuesday on November 28th, we're thrilled to join the global movement that encourages acts of kindness. Established in 2012, GivingTuesday has united millions worldwide in support of the causes they believe in. At ARBI, we invite you to be a part of this meaningful day by participating in our #UNselfie campaign.
We're eager to witness the positive impact you're creating and to hear the heartfelt reasons behind your actions. From November 1st through to Giving Tuesday on November 28th, we encourage you to share your stories and the actions you're taking to make GivingTuesday a day of positive change.
#UNselfie: Share Your Giving Story
But—what exactly is an #UNselfie?? The #UNselfie, or the selfless selfie, is a powerful way to share how and why you are giving back while raising awareness for the causes that matter to you. Thousands of people, including world leaders and major celebrities, have told the world why they support their chosen causes by sharing an #UNselfie. This year, it's your turn to inspire and motivate millions.
How Do I #UNselfie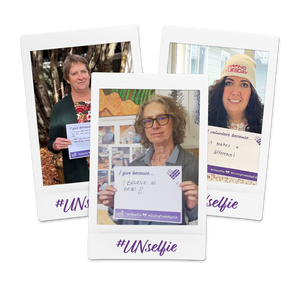 We've made it easy for you to participate in the #UNselfie movement. Here's how:
Download one of our three templates: I Give Because, I Volunteer Because, or For Giving Tuesday I Am
Write how or why you "give" on the poster and snap a "selfie"
Post your #UNselfie on social media using the hashtags #UNselfie and #GivingTuesdayCa, and don't forget to tag us:
For those who like a more hands-on approach (or don't own a printer), you can pick up poster copies at ARBI and complete them during your visit.
While GivingTuesday focuses on giving in all its forms, we also want to remind you of the incredible impact your support can make. If you feel inclined to support ARBI's work, you can do so by making a donation or volunteering. Even a small contribution can make a significant impact. Your generosity helps brain injury and stroke survivors on their rehabilitation journey. It's more than just charitable donations; it's about making a profound difference in someone's life.
Join us in celebrating GivingTuesday, share your #UNselfie, and let's make a positive impact together!