We're Excited for the Xcite 2
October 26, 2023 > News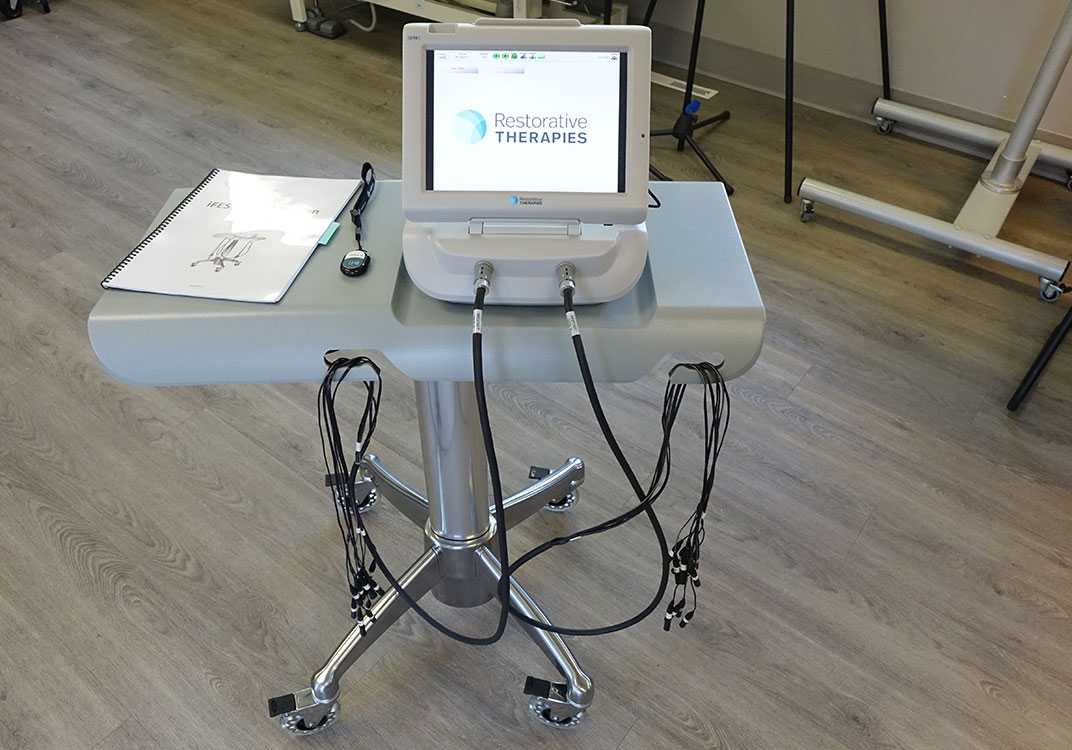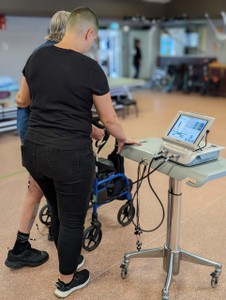 This fall, ARBI therapists and staff are receiving training for the Xcite2, ensuring that we make the most out of this cutting-edge technology. With the acquisition of the Xcite2, we are now equipped with a transformative therapy device that will enable us to enhance our clients' rehabilitation goals. The device's ability to stimulate active muscle contractions plays a crucial role in improving mobility and assisting individuals with essential daily tasks such as eating and grooming.
The Xcite2 was designed to apply multi-channel functional electrical stimulation (FES) easily and efficiently with task-specific activities commonly completed in rehabilitation therapy. With a wide variety of pre-programmed activities of daily living, including hand strengthening to postural re-education and upper/lower mobility skills, the Xcite2 enhances the impact of the traditional therapeutic activities that support muscle re-education by enhancing active muscle contractions, facilitating dynamic, reciprocal movement patterns, and providing patient feedback.
Thank you to our donors and Tech-Wood Building Components Ltd. for their generosity in funding this advanced technology that is contributing to the empowerment, independence, and reconnection of those on the path to recovery.